Northampton Waterpolo Club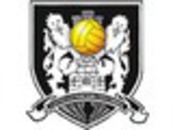 Northampton Waterpolo Club
News Report
Player selected for Inter-regional competition
Author: JLA, 14/06/17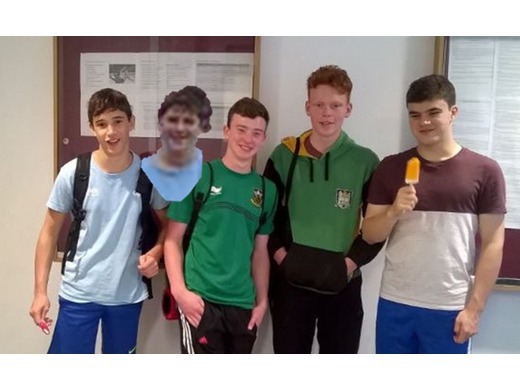 Congratulations to those selected for the region following match play selection held at NSB pool on 12th June.
The competition is being held at the NSB pool on 1st & 2nd July.
Head Coach: Tom Wall
Noah Cadby - Grantham
Jermaine Cann-Livingstone - Grantham
Will Herring - Grantham
Matt Smith - Grantham/ Hucknall
Morgan Wells - Worcester/ Cheltenham
Daniel Day - Worcester
Krishan Kaushal - Solihull
Ben Naish - Notts Leander
James Bushell - Northampton
James Evans - Northampton
Euan Eyres - Northampton
Iestyn Hughes - Northampton
Chris Leeke - Northampton
Reserve: David Evans - Grantham
Well Done!


Follow the site to get the latest news and results straight to your email