Northampton Waterpolo Club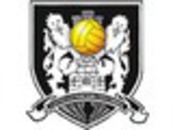 Northampton Waterpolo Club
News Report
NWPC Supports Duke of Edinburgh
07/06/17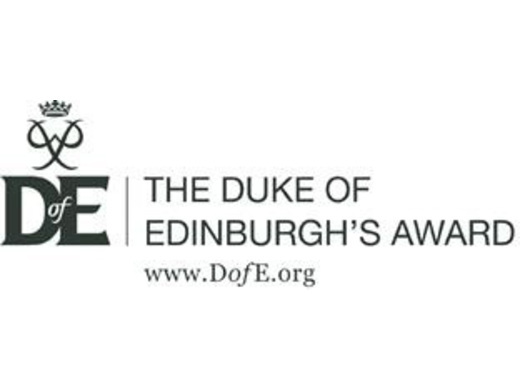 Offering Water Polo as the "sport" element for the Duke of Edinburgh's Award.
We would be pleased to help you include water polo in your D of E assessment. However this must show that you have taken your involvement in the sport seriously, developed basic skills and have a fair understanding of the rules.
Please do not suddenly ask us to sign your D of E record book without first having discussed with us how you are to be assessed.
Assessment at DofE BRONZE Level
If you want to offer water polo as your sport for Bronze Level DofE Award we will assess you on the following criteria:
1. That your assessment with us will be over a period of at least six months (or longer if it covers a period of holidays and bath closures),
2. That you inform us at the start of the period that you are looking to offer water polo for assessment, discuss with us what is required and how you will be assessed,
3. That you attend weekly training sessions regularly (2 out of 3) during the period,
4. That you take part in at least 3 matches, tournaments or trials (or if less, as many as we offer in the assessment period); these should be listed on your assessment card.
5. That you achieve the Club's Bronze Standard water polo skills award.
6. That you show commitment to the Club, good team spirit and endeavour to offer your best in training and in matches.
Assessment at DofE SILVER Level
If seeking assessment at Silver level points 1, 2, 3 and 6 above will apply plus the following:
7. That you become a part of a water polo team and play in the majority of matches offered during the period of assessment.
8. That you achieve the Club's Silver standard water polo skills award.
9. That you show responsibility for the wider aspects of the sport and act as a table official at a game or attempt coaching or refereeing at an elementary level.
Assessment at DofE GOLD Level
To include Water Polo in a Gold level assessment you must be a regular member of a team playing in League or Tournament matches, and take the role of Captain.
All the criteria listed above will also apply but we will need to discuss with you how they are to be assessed more formally at this level.
You will need to achieve the Club's Gold standard skills award.
Follow the site to get the latest news and results straight to your email