Northampton Waterpolo Club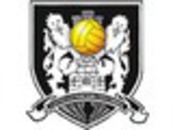 Northampton Waterpolo Club
News Report
NEW PLAYERS
Author: JLA, 01/10/18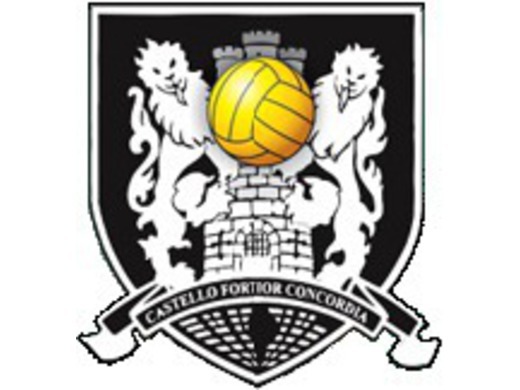 If you are interested in playing the sport of the first time then all you need is a costume, some water and lots of energy!
Come along to any of the training sessions ask for Kevin or Jon as we are usually here to meet and greet newbies.
The first few weeks are free until you decide you'd like to continue, then we complete the paperwork and join you in the ASA.
The first things you'll learn are egg beater leg kick, catching and throwing with one hand, swimming with your head up - so you can see the ball.
Then shooting, passing and tackling....
The more you attend - the better you'll get. We provide the sessions and the coaching - it's up to your motivation to attend and improve.
When we travel to away games we all go in a minibus to cement the team (and ensure we can all get there £5). Tournaments are the same for U11/ U13/ U15/ U17.
We have mixed teams up to 16 years then we have to split into Male and Female teams in accordance with Sport England directives.
Today (June 2018) we have 2 x U12 teams, 3 x U15, 2 x U16, Female, 2 x Male teams. But the focus is on getting new players to try the sport and find it as interesting as we do.
How old do you have to be? well our youngest member is 6, it just depends on the swimming ability and confidence. The pool is all deep - but you can rest at any time.
Parents are always needed to keep score, help with pack-ups for away teams and team management. So if you want to get involved there's a small role which will be enjoyable and very useful to us.
If you have any questions please email jon.lane@northamptonwaterpolo.co.uk or call 07718525607
If you want to come along and try please let me know which session you can get to and I or another coach will meet and greet you and explain the next steps...
We get new players every week - so you wont be alone.
Jon
Follow the site to get the latest news and results straight to your email